Haylite attend EuroTier in Hanover 2018
2018-11-137697
From 13th to 16th November 2018, the world's largest animal husbandry exhibition with nearly 20 years of history is being held in Hannover, Germany. This exhibition is the world's top event for the global livestock industry. Areas of activity include animal husbandry development trends Cutting-edge machinery and equipment animals (bovine, pig, poultry, sheep, etc.) Livestock management techniques and services.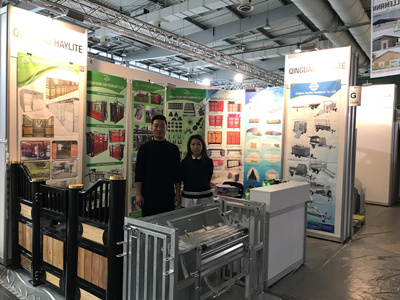 As a professional manufacturer of livestock equipment, Haylite has participated in the exhibition since 2010 and this year is the fifth time to attend EuroTier.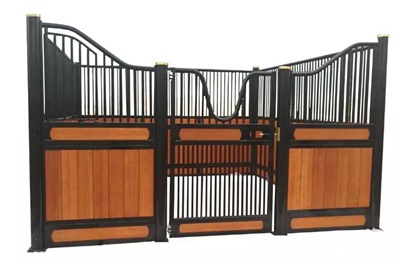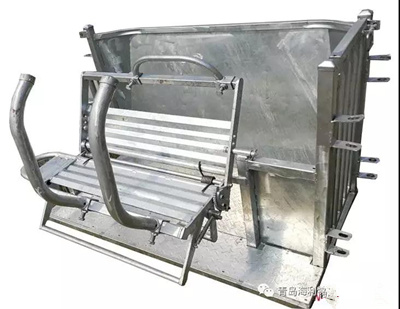 One first day of the exhibition, we have received more than 30 interested customers from all over the world and get evaluation from them. They said that we are professional manufacture and our products are suitable for their market very well. They all show great cooperation intentions with us.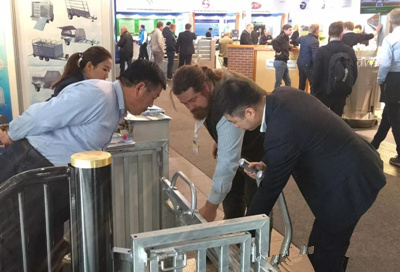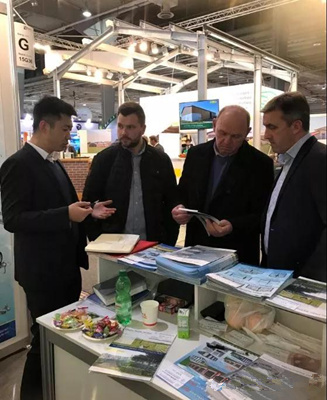 Looking forward to meeting you on the fair!